COFFEENET
The Great Cyber cafe
In
The Mexican Caribbean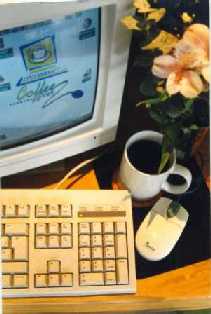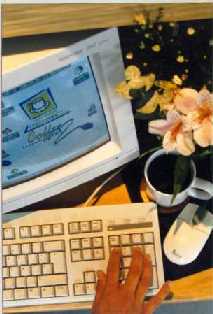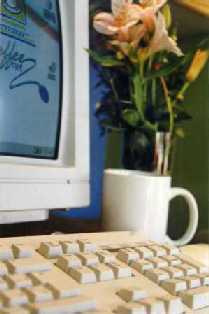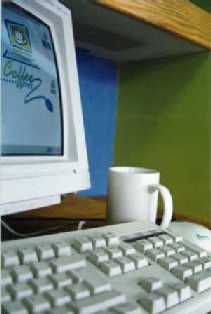 Now that you´re away from home you do not
have to be worry at all, come with us and while
you are doing a computer task you will be able
to enjoy the autentic flavor of the Mexican Coffee.

Come and join us in the unique place where you can
carry on your proper ideas along with the magic of
the future and our professional service.

Spoil Yourself as much as you deserve!!!

WE ARE OPEN THE WHOLE WEEK
FROM 8:00 AM TO 11:00 PM.

Location: On the main avenue
(Water front) Rafael E. Melgar by
Avenida 11 Sur (Just on the corner).
Phone: (987) 2-63-94
Cozumel, Q.Roo, Mexico.
---
---
This page was created for Francisco Cáceres E..